Established in 2013 and renowned for offering the best service possible, Taghazout Surf Waves is a popular option for surfers from all over the World, we pride ourselves on being one of the leading surf and yoga holiday companies in the country. Offering unforgettable surf and yoga activity package holidays in Taghazout, Morocco . With over 6 years of experience, we pride ourselves in offering much more than a standard surf camp, giving excellent customer service, a diverse and high quality choice of accommodation and a truly unique experience for every one of our guests. Escape with us and explore unspoilt and pristine beaches, stunning countryside and beautiful coastlines with one of our carefully crafted holidays.
We provide you perfect service to enjoy your holiday.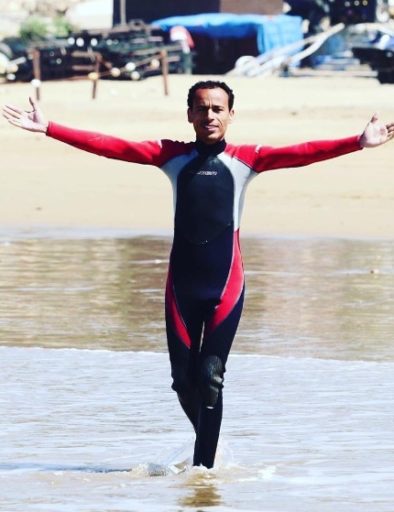 Mohammed (MO)
CEO & Founder
'Mo' was born in Paradise Valley and lived in taghazout for more than ten years. He is not only the co-founder and co-owner of the Taghazout Surf Waves , but also the owner of Florida Restaurant Taghazout. Mo speaks English, French, Arabic, Tamazight . He loves to Surf and coocking.
Kat
Marketing
Based in the UK and former columnist for Wavelength surf magazine, Kat will be on hand to deal with any queries you may have. As a mother of a surfer and non surfer she can talk you through how to keep everyone happy on your visit.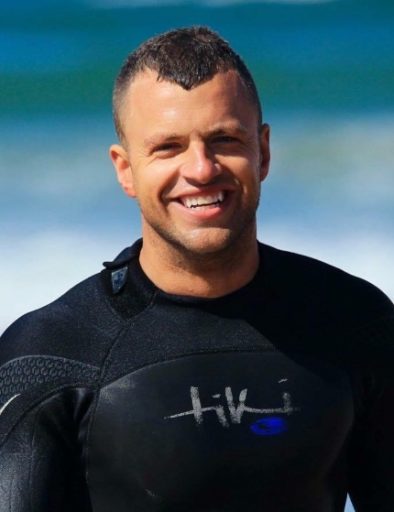 Kevin
Yoga Instructor
We are super excited to have Kevin with us again this season. he is a really friendly guy and great yoga instructor.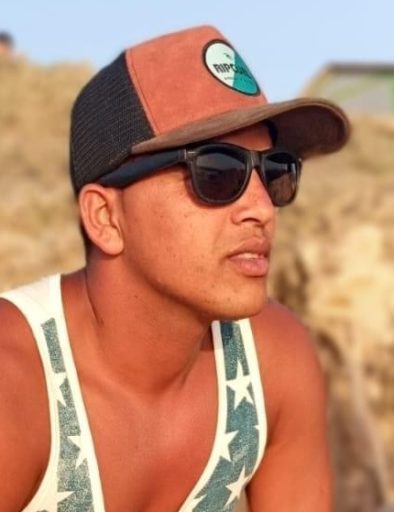 Abdollah
Surf Coach
Our resident comedian, Abdollah wants to make sure you're having a great time on the waves. Remember surfing is about having fun, his beaming smiles, incredible humour and epic coaching skills makes him part of taghazout Surf waves family! Beyond a good laugh, he's keen to give you the advice you need to keep you catching waves.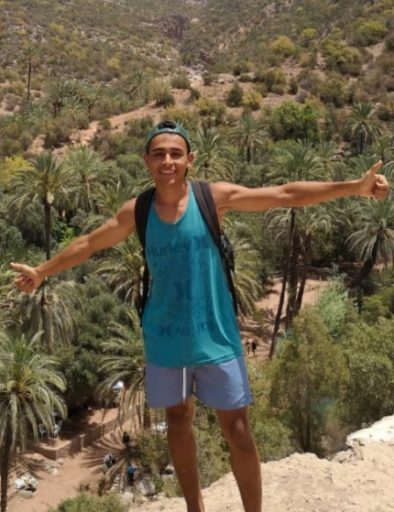 Abdo
Handyman
Abdo is happy to help and can be seen helping the staff keep Taghazout surf waves running at top notch. Friendly, kind, and always with a bright smile on his face, he's just happy to know you're having a great time. Such a sweet soul, be sure to catch him working hard to ensure you're happy!
Moroccan Food
Be prepared to taste the flavorful and diverse.
Moroccan food and become a part of their eating traditions, for example eating with hands, using white bread as cutlery just like in the olden days. We are prepared not only to tease your taste buds, but also attempt to offer things you might have never thought of trying.
Our amazing Moroccan chef prepares luscious meals every day – all cooked following family recipes and local customs. The food is healthy, nutritious and prepared from locally sourced ingredients such as fish, meat, fruits and vegetables.
For the meat lovers our chef's specialty is a beef tagine with plums and eggs which simply melts in your mouth, so succulent and mouth-watering. if meat isn't your preference – don't despair – we are also vegan and vegetarian friendly!